financial literacy scholarship
STRADA SCHOLARSHIP PROGRAM
Our goal is to light the path of financial literacy. Each year we will award scholarships to the top three applicants who submit the best presentation about ways to help fight financial illiteracy and actions they've taken to help others in the community learn more about becoming financially educated.
Application Deadline: May 1, 2022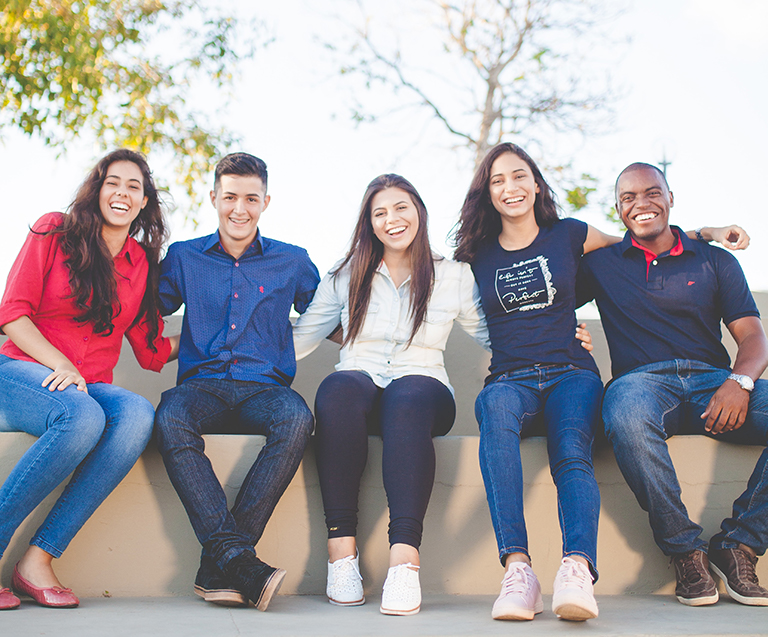 This scholarship was created to help high school students learn about financial principals and prepare for life after high school. To qualify for the Strada Financial Literacy Scholarship, you must learn about several financial concepts and then demonstrate that you understand the concept by teaching your peers and providing a budget.
*Please note: All requirements (1-5) listed below must be completed to be considered for the scholarship.
deadline: sunday may 1st, 2022
scholarship award amounts
Determining, Awarding, and Receiving
DETERMINING THE RECIPIENT OF THE SCHOLARSHIP
A committee will review all completed applications and determine the top three applications based on the following criteria:
AWARDING THE SCHOLARSHIP
The recipients of the scholarships will be announced no later than June 30, 2021
RECEIVING THE FUNDS
There are two options for how funds will be distributed:
Option 1- The recipient will need to provide us with the information of the College/University/Trade School where they will be attending, and we will transfer funds to the school in your name.
Option 2- The recipient will need to provide us with confirmation of enrollment in an accredited college/university/trade school and then provide us with detailed receipts/invoices for qualified secondary educational expenses, then we will reimburse the student directly up to the award amount.
CONGRATS TO OUR 2020 scholarship winners!
1st Place: Laurel Bice (Gresham High School)
2nd Place: Annie Roberts (Barlow High School)
3rd Place: Vy Nugyen (Reynolds High School)
1st Place
Laurel Bice
Gresham High School
2nd Place
Annie Roberts
Sam Barlow High School
3rd Place
Vy Nguyen
Reynolds High School
the story behind the scholarship
Two Brothers. One Goal.
To end financial illiteracy. 
The Harris brothers began investing when they were at the age of 16. Throughout both of their careers they've seen too many people make poor financial decisions either because they didn't know any better, or they were given bad advice. They want to help real people and make a real positive impact one individual, one family and one generation at a time.
"I believe that with proper teaching and education, anyone can have the life they dream of." -Brian Harris

Questions about the application? Call or email Courtney at 503.663.8415, courtney.riggin@stradafg.com