Everyone's Road is Different.
Take the steps necessary to get to where you want to be.
Strada isn't just a name. It's who we are and what we want to be for you. On the road to financial security and retirement there are many turns, road closures, construction and detours. We are the people to help guide you through it all.

Your One Stop Shop for All Things Finance
We believe that most financial decisions, at their core, are tax decisions. Our job is to do all in our power to make you more successful and help you reach your goals, and so our services must go beyond simple tax preparation. We provide you with both tax and investment experience, something you don't find on every corner. The Strada team works collaboratively to understand all aspects of your life to make the best financial decisions now and for your future.
The Backbone of Who We Are and What We Believe
Financial Planning Clients
40 Years of History & Experience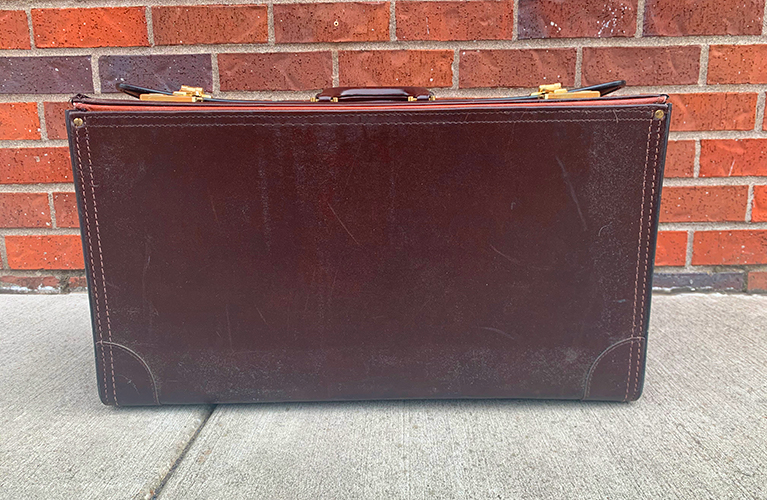 The Early Years
Stan Hardy started doing taxes in client's homes, walking door to door with his suitcase.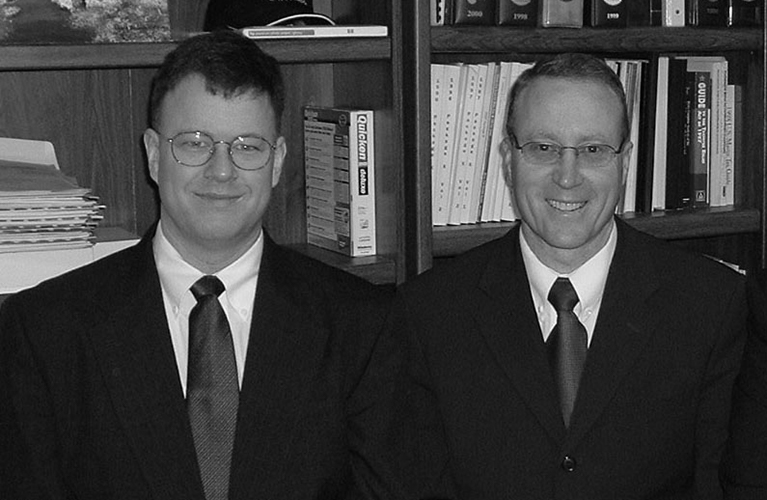 Growing the Team
Lindsay Holmes joins.
A Seed is Planted
Brian Harris job shadows Stan Hardy as a 6th grader and decides he wants to take over Stan's business one day when he retires.
Hardy Branner Holmes Formation
Bob Branner and Lindsay Holmes become partners with Stan.
Avantax Partnership
Partnered with Avantax to offer wealth management and financial planning.

Hardy & Holmes Formation
Hardy & Holmes is formed and Bob Branner relocates.
Gorge Capital Formation
Gorge Capital is formed. Stan transitions the business to Brian Harris and Lindsay Holmes.

Strada Financial Group Formation
Strada Financial Group is organized to more clearly convey the depth of services we now offer our clients.
A few of the amazing brands who trust Strada.