No matter what phase of life you are in, we have a plan that's right for you.
Prepare Now for the Road Ahead
A recent study has shown that our life can be broken down into 8,000 day increments (22 years). Each 8,000 day increment represents different phases of our life.
Source: 8,000 Days, MIT Age Lab, 2017 in conjunction with Hartford Funds.
The Strada Life Plan aims to Simplify Your Life
We believe it's not just about a retirement plan, it's about a Life Plan. The Strada Life Plan takes into consideration all of life's phases including sabbaticals, buying a home, job change starting a business, etc.
There are two options that we offer:
We have highlighted below a few of the topics we cover as part of the Strada Life Plan.  Keep in mind each plan is tailored to your specific needs and stage in life, so this is not an all-inclusive list.
Strada Life Plan + estate planning
We have established strategic partnerships with legal professionals, to ensure your Life Plan remains in place even after you pass away.
We simplify the estate planning process by partning with legal professionals to ensure your Strada Life Plan is factored into your Will and/or Trust. 
The Standard Estate Planning package includes: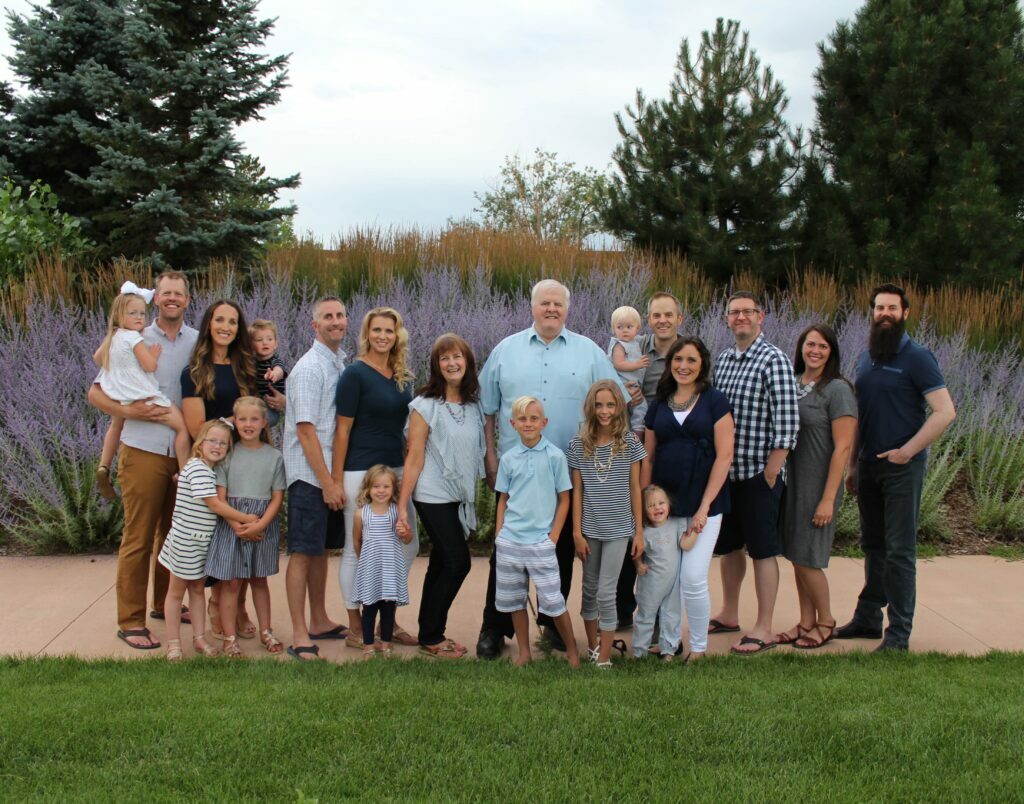 Benefiting the Lives of Those We Serve