Our company was founded by a tax focused CPA over 40 years ago and that legacy is alive today.
Everywhere you turn there are taxes and more taxes:
At Strada Financial Group we leverage our unique skill set and imbed "taximizing" into all the services we provde.  It forms the foundation of everything we do.
Providing clarity to the complex tax laws
Some taxes can be deferred, while others can be managed through tax-smart investing.  
With a carefully crafted plan in conjunction with regular reviews, we may be able to:
Implementing sound tax strategies and managing your tax liabilities are essential to running a successful business.  We understand the challenges you face trying to manage all the different aspects of your business.
Our tax professionals are ready to assist your business with completing the required tax returns, all while minimizing your tax exposure.
We have experience working with the follow business entities: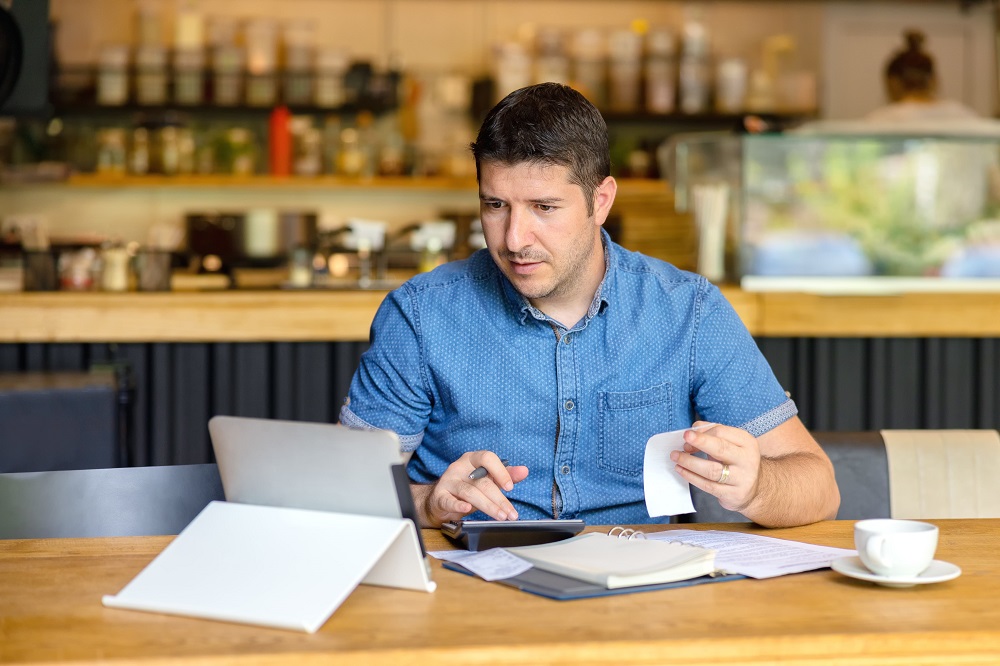 Reduce and possibly eliminate
With the right structure in place you may be able to avoid some or all of the expensive estate taxes.  It is important that you understand your options before it is too late.  
A few things to consider are:
Trusts can be a great estate planning tool.  Knowing how the taxation of trusts should be handled can be complicated.  That's were we come in; our tax professionals are available to assist you with preparing and filing the required returns.
Benefiting the Lives of Those We Serve