Begins and Ends with Trust
We are a company that believes relationships are built on trust. For over forty years our clients have trusted us to help them make sound financial decisions.
We reciprocated that trust by helping thousands of individuals, families and businesses just like you pursue their desired lifestyle.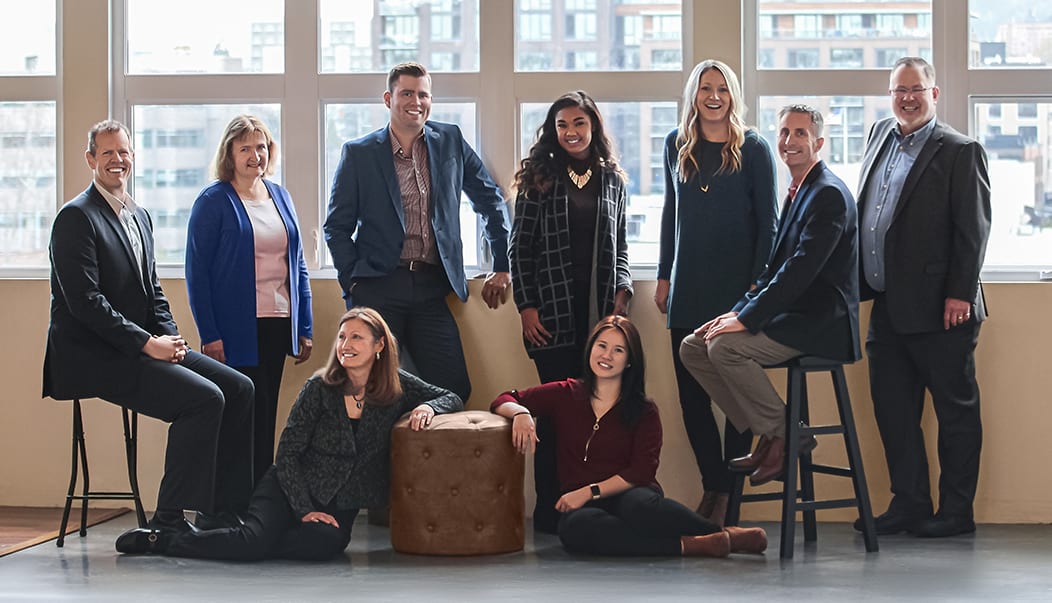 Benefiting the Lives of Those We Serve
Discover how integrating all our services into a single strategic plan will add enhanced value.
A collaborative team approach, designed with you in mind.
A collaborative team approach, designed with you in mind.
At Strada, we focus first on getting to know you, your family, your hopes, your dreams, your businesses and even your hobbies. We will need to know the facts about your financial picture (investments, taxes, insurance, trust, income and more), but to begin with we need to know how you are feeling and what is most important to you.
Once we've finished our conversation:
Our Philosophy
At Strada, we believe that your financial performance is optimized when evaluating your situation in its entirety, versus looking at each part in isolation. With most 'financial planners,' they are not qualified to give tax advice and with most tax professionals they are not qualified to give you investment advice.
Unique Value Proposition
Our team consists of both qualified and credentialed tax and investment professionals, who can integrate their unique tax & investment expertise into a strategy that is right for you.
Understanding the Full Picture
We take the time upfront, to ensure we understand your full financial picture. By doing so, we can provide you with the best advise possible.
A crucial step in the Strada process is the development of a thoughtful, customized strategic plan designed to help you achieve some of your most important life goals.
Once we have established a relationship, gathered all the necessary information and understand your goals and aspirations, we then go to work building a plan that is right for you.
Your plan will give you Peace of Mind, knowing you are headed in the right direction, and allow you to sleep at night instead of worrying about the ups and downs of the market or the IRS.
At Strada, we believe in a collaborative team approach. You won't have just a single advisor or tax professional supporting you, there will be a team behind them assisting every step of the way.
With your plan now reviewed and approved, your Strada team works to implement all aspects of the plan and ensure it is based on your current and future needs. We keep a lookout for those bumps in the road and make sure your assets are safe, so you can focus on life.
You can sit back and relax, knowing we are delivering on our promise.
We are constantly watching the markets, review changes in tax laws and keeping close watch of your financial assets. We make sure investments are performing according to your plan, rebalancing and adjusting, as necessary.
Life is always changing, it's important that we have regular communication. We are here to provide support, encouragement and the discipline required to help you stay the course and reach your goals.
As the need arises, we will be there to provide help and knowledge to make smart financial decisions in all areas of your life – selling a business, changing jobs, buying a home, funding your child's college and much more.
The team at Strada will be with you at all the check points along life's journey.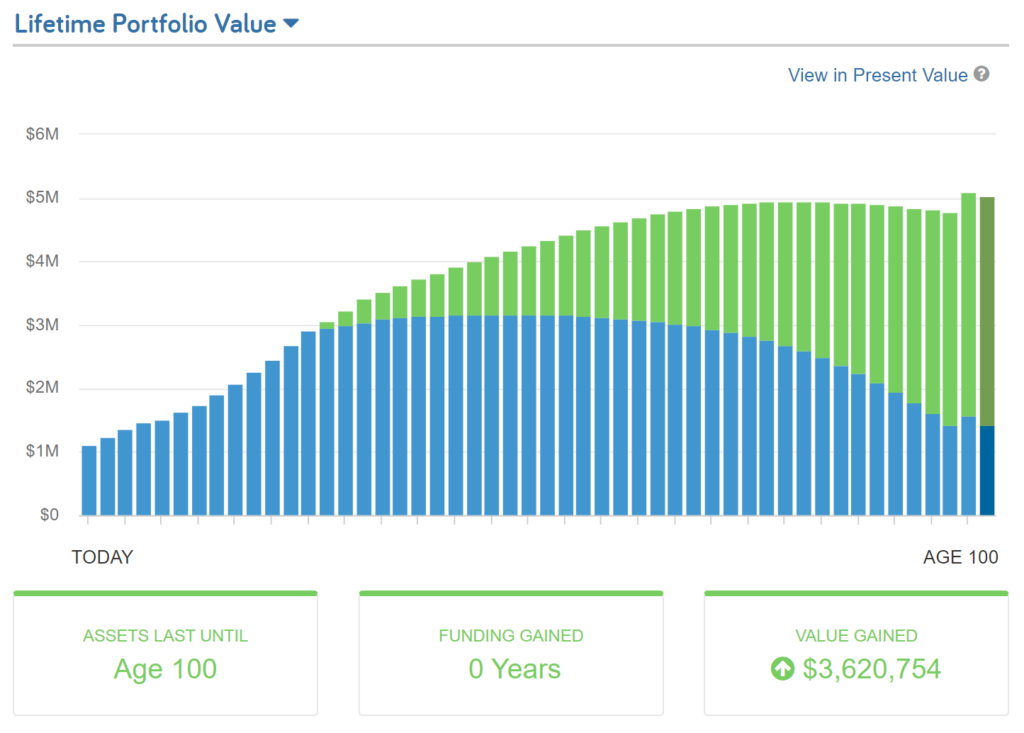 Experience the Difference
Our clients are benefiting every day from the services we provide. See for yourself how our services are making a difference in the lives of those we have the privilege of serving.