Let us show you what the picture looks like once the puzzle is complete.
Integrated Wealth Strategies
Bringing All the Pieces Together
What is Integrated Wealth Strategies?
It is the process of consulting with clients about each segment of their life, (i.e. taxes, investments, life goals & aspirations, etc.) then developing a comprehensive strategy that enhances the ability for clients to achieve their future goals.
Through this integrated process we can uncover opportunities and provide solutions that help maximize your financial potential.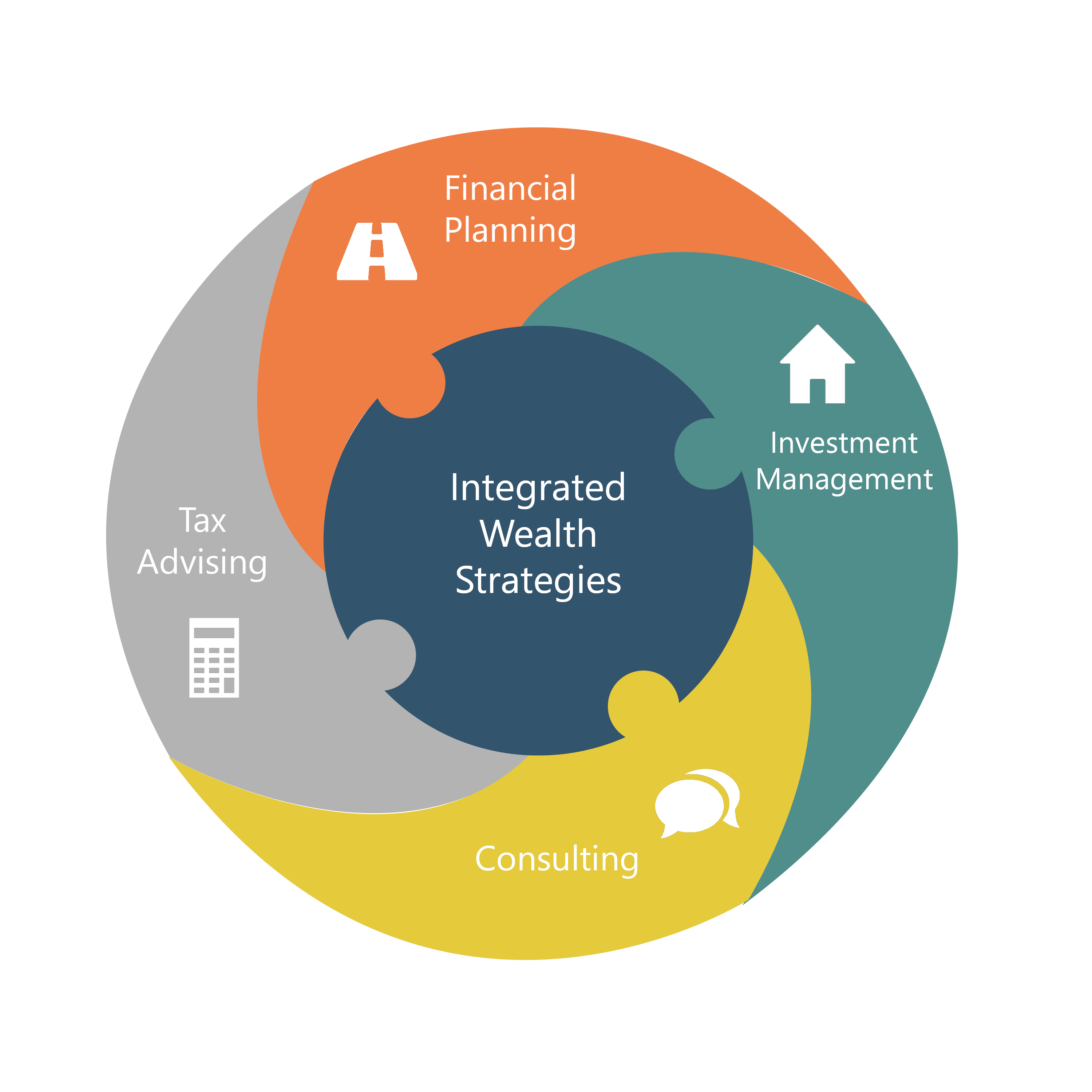 Think of your life as a long road trip.
Just like you need a vehicle to get you where you want to go, your Strada Life Plan is your financial vehicle that delivers you where you want to be.
We help you design, build and maintain the vehicle that moves you forward towards your life goals.
At Strada, we are different; we not only help you design, build and maintain your Life Plan; we help you optimize and minimize your taxes along the way.
Benefiting the Lives of Those We Serve