Backed by Industry Leaders
Financial Planning & Investment Management
Our team of Financial Advisors are registered with Avantax Investment Services℠, who is ranked as one of the top broker-dealer firms, supporting 3,500+ independent investment advisors.
We chose to partner with Avantax Investment Services℠ to ensure we meet all the stringent regulatory requirements for account administration and security.
We believe the partnership is a perfect match of shared common values!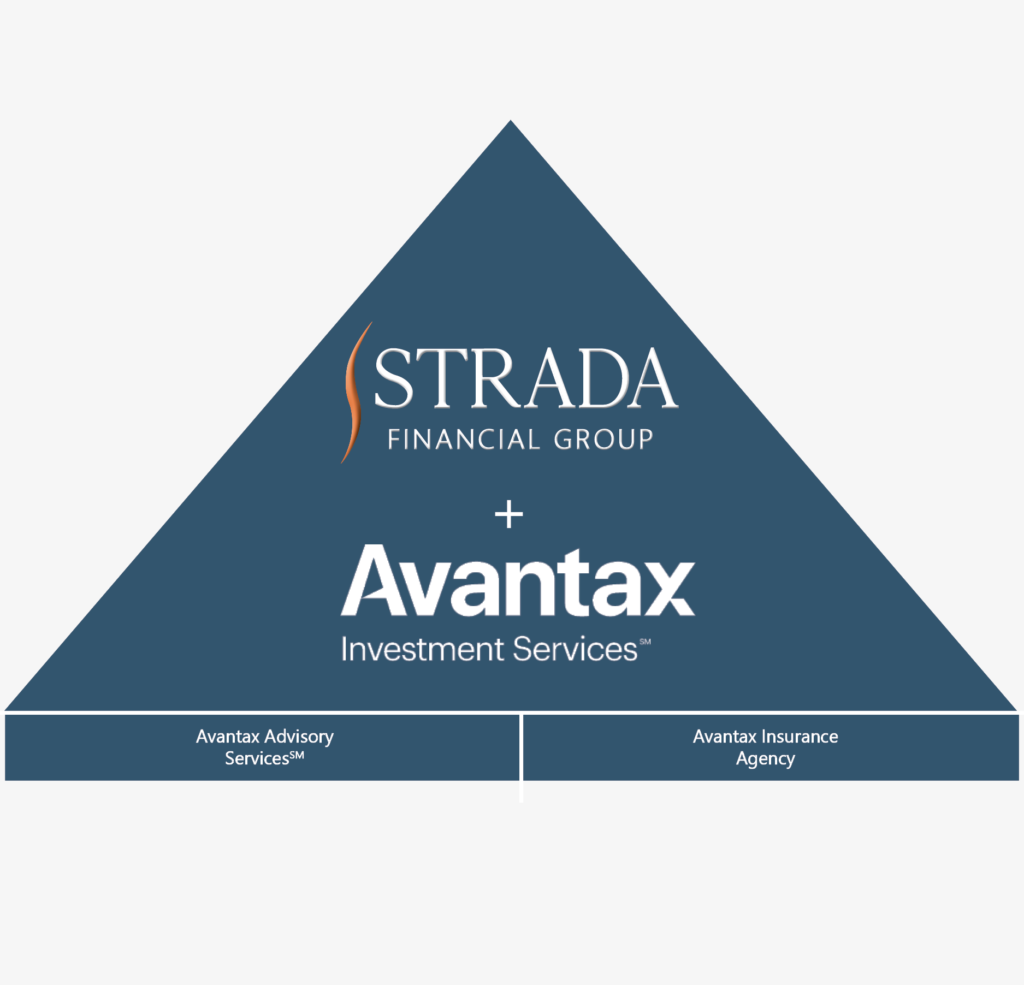 Putting Our Partnership to Work for You
Disclosure: By including these links, we are not making a specific product recommendation.