Backed by Industry Leaders
Financial Planning & Investment Management
Strada Financial Group LLC is comprised of a team of dedicated wealth management professionals who are focused on you. To provide you with a more comprehensive experience, we have chosen to work with SEI ®, a global company delivering technology and investment solutions that connect the financial services industry.
To help you with your goals, we leverage services and expertise provided by SEI, including:
Deep investment expertise
Cutting-edge investment strategies and products
World-class asset management technology
On-going commitment to research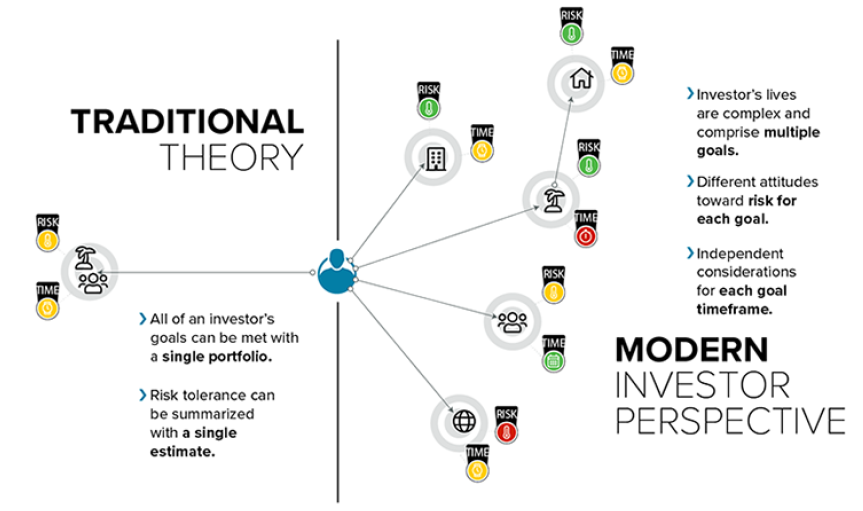 Putting Our Partnership to Work for You
Disclosure: By including these links, we are not making a specific product recommendation.