We focus on your investments, so you can focus on the things that matter most in life.
The Role of a Professional
Why do you hire a mechanic to fix your car, a doctor when you are ill, or a contractor to build your home?
Common challenges people experience when trying to manage their investments on their own, including:
Our team of professional advisors stand ready to assist you with all your money management needs.
We understand the challenges you face and are here to free up your time and remove the stress that comes with trying to manage your life and your investments all at the same time.
Employer Retirement Plans
Benefiting Employees, Owners, & the Business
Setting up and administering a retirement plan can be time-consuming, complicated, and a bit overwhelming.
Let the professionals at Strada Financial Group help eliminate all the hassles and find the plan that's right for you.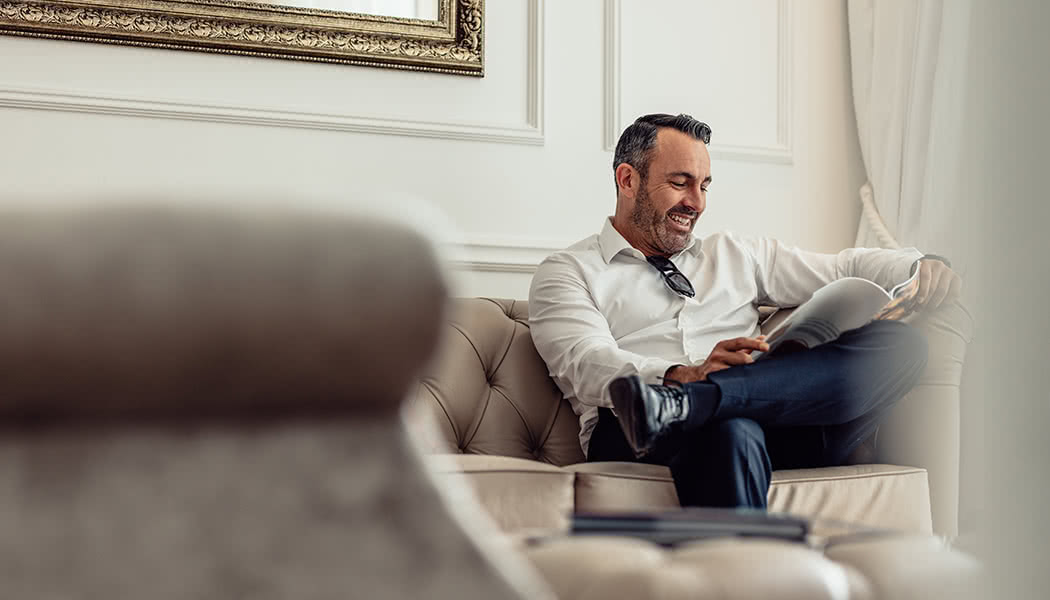 Helping You Invest in Your Future
We stand ready to help you establish the accounts that are right for you regardless of what phase of life you are in. Our team is qualified to assist you with:
Benefiting the Lives of Those We Serve